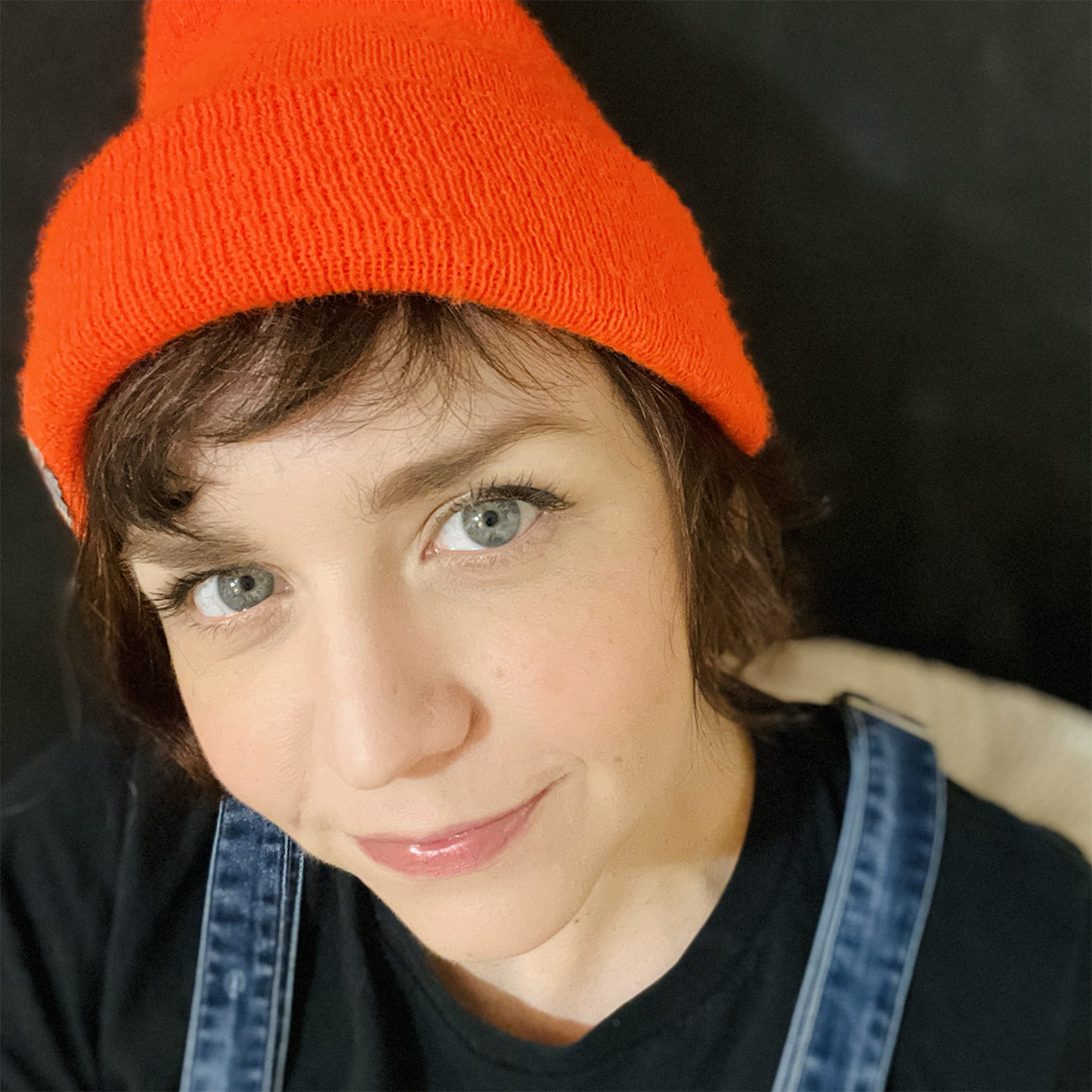 Hi, I'm Heather Dunaway Smith. I'm an XR artist (designer/developer/director). I blend storytelling, illustration, animation, audio, interactive, and the physical world into immersive art experiences.
Storytelling was my first love. I started out as a playwright/songwriter but soon turned to interactive art. It combined all the things I liked to do and allowed me to co-author with an audience. Historically speaking, most art has been one way. The artist creates. The audience observes. But, I'm interested in blurring the line between art and audience. Transforming a one-way monologue into a conversation leads to unexpected discoveries, more meaningful experiences, and deeper connections. And, for me, art is all about connection. We're currently witnessing the birth of a new medium. We don't know what XR is capable of or how best to use it. But, I'm all in. I want to explore that uncertainty and discover what's on the other side.
After receiving my BA in Interactive Multimedia my career has gone on to encompass a diverse scale of clients (from Fortune 100 companies to individuals) and work environments (from global advertising agencies to startups). Over the years, I've been lucky enough to create a wide range of interesting and innovative interactive experiences: mobile games (using responsive art and audio), global cross-media campaigns (including virtual worlds), interactive museum exhibits, UI/UX for AI-generated experiences, and AR/VR experiences.
In 2020, I was awarded an AR Art Residency at
Adobe
. In 2021, I became of the few lucky creators that are currently developing for
Snap's AR glasses, the Snap Spectacles
. My artwork has been exhibited in Paris, Chicago, San Francisco, Atlanta, Vancouver, and Portland. To learn more about my web/app-based interactive work, check out
Clockworkbird
.
When I'm not making art, I'm typically making music or foraging for mushrooms in Oregon's old-growth forests.
If you'd like my resume or to get in touch, shoot me an email.