AR Zodiac – Virgo Art Print
I've started a series of augmented reality astrology art prints. This lovely wheat yielding warrior is for Virgos. This will be available as an art print in my store very soon. If you'd like to be notified when it (and the rest of the zodiac) are available, join my mailing list! I promise I won't spam you needlessly.
---
---
---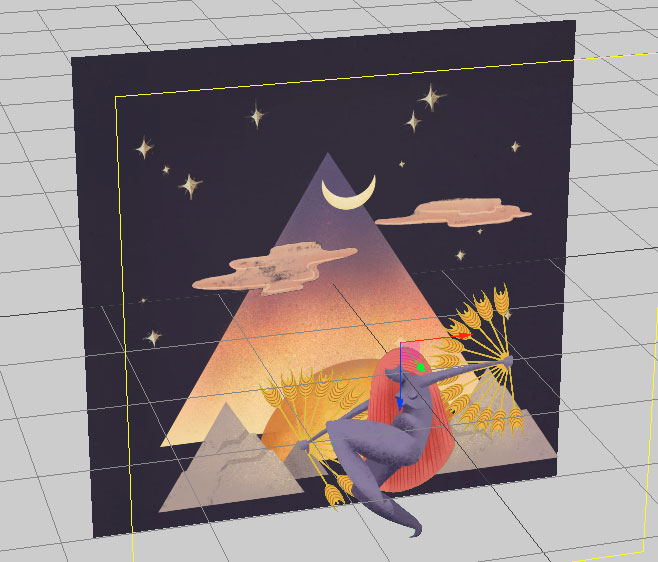 To access the augmented version, you simply:
Download an app called Artivive (iPhone version or the Android version.)
Launch the app and scan the art print with your phone or tablet.
Admire the augmented version of the artwork. This can include hidden illustrations, animations and more.